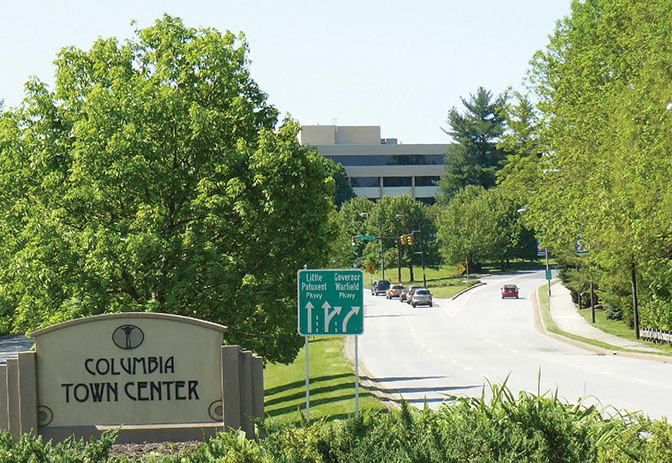 Founded in 1996 by Charles Brenton, our design and planning practice engages with landscape as a canvas for the regeneration of nature and community. We work primarily in the landscapes of Maryland and Pennsylvania. Our intimate studio structure makes us a top choice for clients seeking design professionals, recognized for their responsiveness and ability to create a sustainable landscape legacy.
Clients we have worked for include, among others, The Pennsylvania Horticultural Society,   Johns Hopkins University Real Estate, the Junior League of Philadelphia, Morningside Senior Living, Waverly Main Street, leading architects and engineers, as well as prominent private families and individuals.
Our holistic design technology is backed by highly refined horticultural, engineering, and computer resources. Our work seamlessly integrates broad scale planning, site engineering and detailed design. Effective communications constitute the critical foundation of our work. These practices begin with initial client interviews and formulation of the design program. These same practices apply in our interactions with public agencies during the review process; and finally, in our interactions with contractors during the construction phase.
We provide specialized expertise in environmental site design, forest conservation plans, bayscapes and Chesapeake Bay Critical Areas entitlements. Working with a palette of native plant materials, we design beautiful and environmentally responsible waterfront sites.
Brenton Landscape Architecture enjoys strong collaborative relationships with many of the leading design and engineering firms in the Mid-Atlantic region. These relationships empower us to craft project teams that are a perfect match to our clients' requirements.